SHOP GRIS GRIS PRODUCTS
Spice up your table with our handcrafted seasoning blends. ENJOY!
BECOME A RETAILER OR PLACE A WHOLESALE ORDER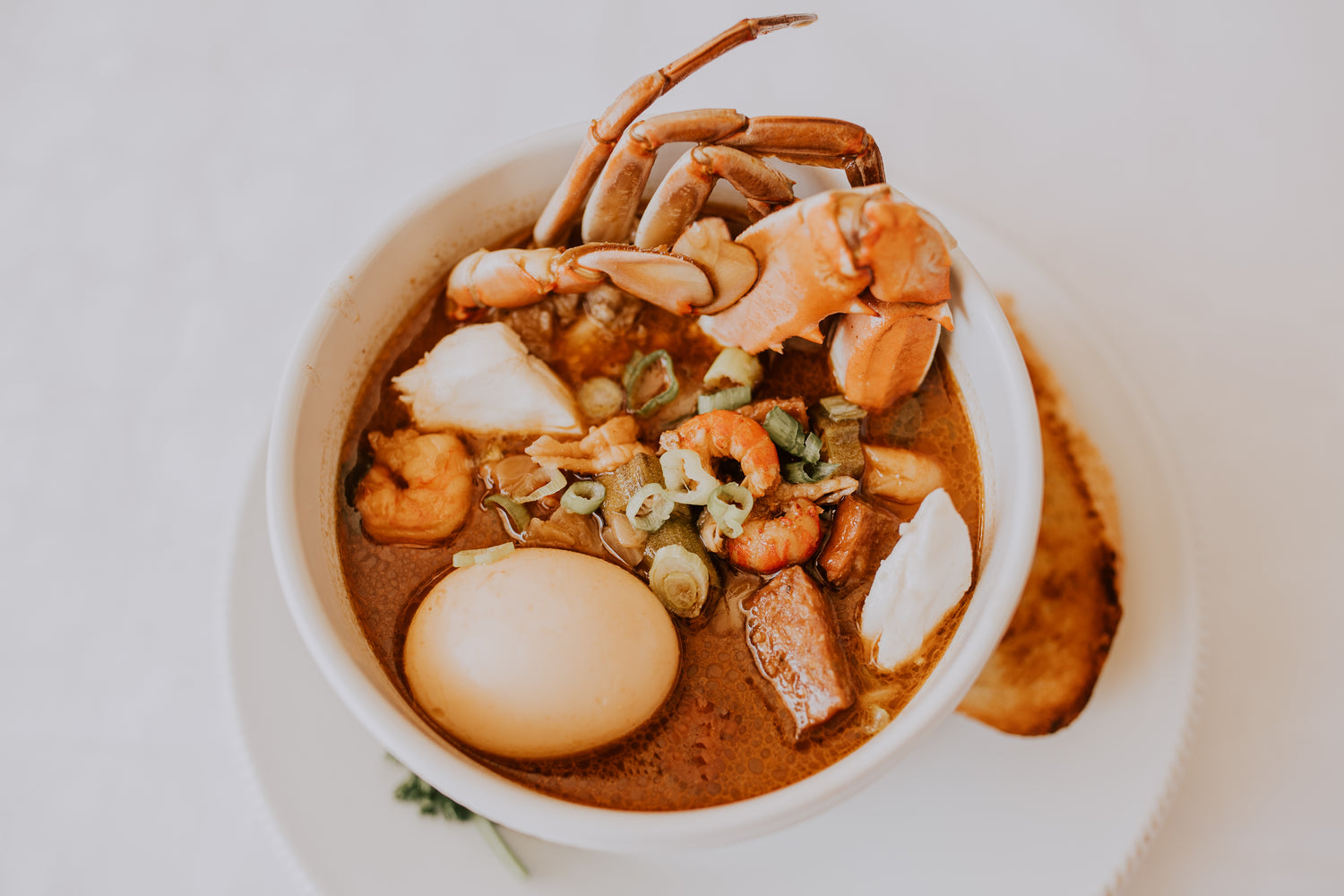 It's Gumbo Season!
Elevate your culinary creations to master chef levels with the extraordinary flavor of our Gris Gris Seasoning—a secret blend that promises to make your gumbo simply unforgettable. Prepare to amaze your palate and immerse yourself in a festival of flavors with every spoonful! Let the gumbo magic begin.
SHOP NOW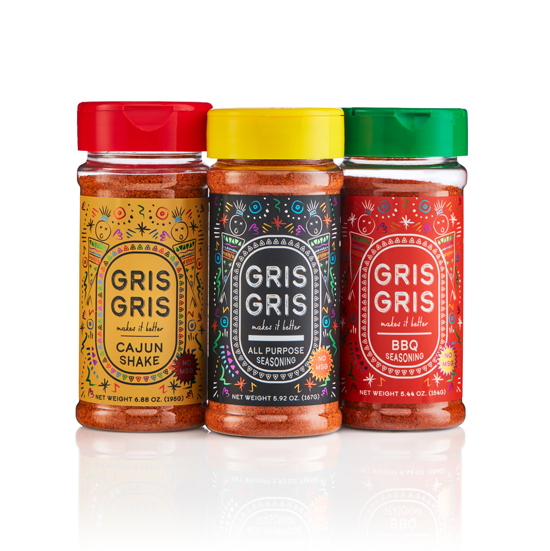 How to use our seasoning blends
For all three flavors of our signature seasoning blends, we recommend using generously for meat, seafood, poultry and vegetables. ENJOY!
SHOP NOW